Fertilizers & Pesticides in Córdoba
2
Export Support Centre, CE,

UA
Buenos Aires, AR
I would like to offer you natural organic humus fertilizer for your business, that will exceed your expectations of the soil fertility. Our biohumus No 1: - increases plant growth 1.5-2 times, -
Ellita Exim, DE,

DE
Buenos Aires, AR
Ozenum, Vienna, Austria is the only manufacturer of powder endo, ecto, and ericoid mycorrhizal preparations in Europe. Scientists of the company are convinced that a success of symbiosis depends
Константа, LLC,

RU
Buenos Aires, AR
Ищем покупателей минеральных удобрений(карбамид, нитрат аммония, сульфат калия, калиевая селитра, сульфат магния, аммофос и др.) в Европе, Азии, Африке, Америке, Австралии. Приглашаем на работу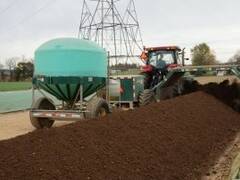 Экология Плюс, LLC,

UA
Buenos Aires, AR
We are appreciate for your interest in our product - organic fertilizers ТМ «Good Yield» and looking forward for long term and mutually beneficial cooperation. Our Company produces a range of organic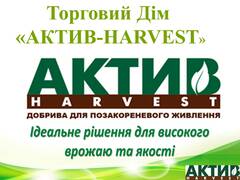 Hip-center, LLC,

UA
Buenos Aires, AR
Microfertilizantes de nutrición no radicular, producción de Ucrania. Presentar los certificados ISO y Organic Standart. Buscamos una firma representativa de forma permanente.
Арепей нк, LLC,

BY
Buenos Aires, AR
Fertilizer potassium humate " FK " (liquid concentrate) from environmentally friendly lowland peat, which does not contain heavy metals. Fertilizer is made according to TU BY 291502328.001-2018. The
New ads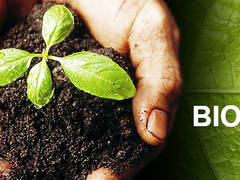 Biohumus / Vermicompost / Natural fertilizer, Buenos Aires.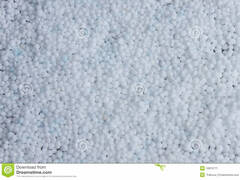 Carbamid, Córdoba (Argentina).
$200-230 /t wholesale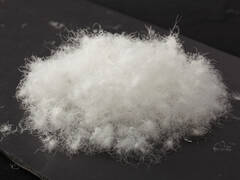 Пух-перо, Buenos Aires.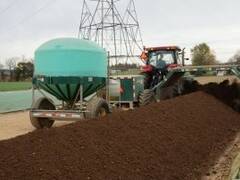 Organic fertilizers Chicken compost Good Yield, Buenos Aires.
€45 /t €32-45 /t wholesale
×
×
"Fertilizers & Pesticides" in regions
×
×